This Week October 18 - 24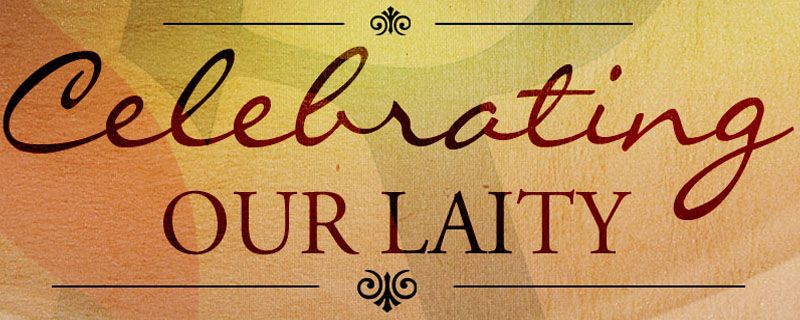 Sunday, October 18 – LAITY SUNDAY
8:30 am – Free Kingdom Everlasting Cafe
9:30 am – Worship Service

Reception of New Members led by Pastor Sue Hutchins

Morning Message by Jim Campana "Ordinary People"

1pm – 3pm – Youth Group at Spencer UMC (117 Spencer Ave Pittsburgh, PA 15227)

All Youth from 6th grade on up are invited.
Any questions or concerns please contact Pastor Matt Price at 412-532-6157.
Please invite any youth you know to come out and join us.

MISSION OPPORTUNITIES

Clothing and Food Collection for Washington City Mission

This Mission serves 80 homeless men and 50 homeless women and children.
They welcome any clothing and food items we can give.
Please make sure clothing is washed.
Please place all donations on the long table at the bottom of the step by the front door of the church.
Monday, October 19
N A Group Fellowship

6:00 pm – Fellowship
7:00 pm – Group Meeting
Tuesday, October 20
7:00 pm – Women's Club of Overbrook
7:00 pm – 8:15 pm Fall Bible Study "Revival" by Adam Hamilton

Following the life of John Wesley and exploring the defining characteristics of a Wesleyan Christian.
Please contact Pastor Matt for more details at 412-532-6167 or email at pricemf11@gmail.com.
Group Study will meet every Tuesday night at Fairhaven UMC from October 13 – November 17
Wednesday, October 21
7:00 am – Men's Fellowship with Pastor Matt at Fairhaven UMC
Thursday, October 22
BEYOND Casual Worship Service – 117 Spencer Ave. 15227

6:15 pm – Light Dinner
7:00 pm – Worship Service
Topic – "Marks of a Methodist"
FUTURE DATES
October 23 – 9:00 am – 12 Noon – Spencer UMC Fall Rummage Sale
October 24 – 9:00 am – 12 Noon – Spencer UMC Fall Rummage Sale
October 25 – Trick or Treat for UNICEF
October 26 – 7:00 pm Charge Conference at Fairhaven UMC
October 31 – Turn clocks back one hour
November 1 – All Saints Sunday
November 3 – Election Day Food Sale
November 7 – 9:00 am – 12:30 pm – First Food and Friends
November 14 – Mabel Speicher Friends of Fairhaven Gala at South Hills Country Club
November 22 – JOASH Sunday
November 22 – 4:00 pm – South Hills Partnership Thanksgiving Service at Fairhaven
November 28 – Decorate the Church for Christmas
December 24 – 11:00 pm – Christmas Eve Candlelight Service with Communion
February 1 – 7:00 pm – SHP Quarterly Meeting at Hill Top UMC
May 2 – 7:00 pm – SHP Qarterly Meeting at Crafton UMC