Announcements 9-24-2023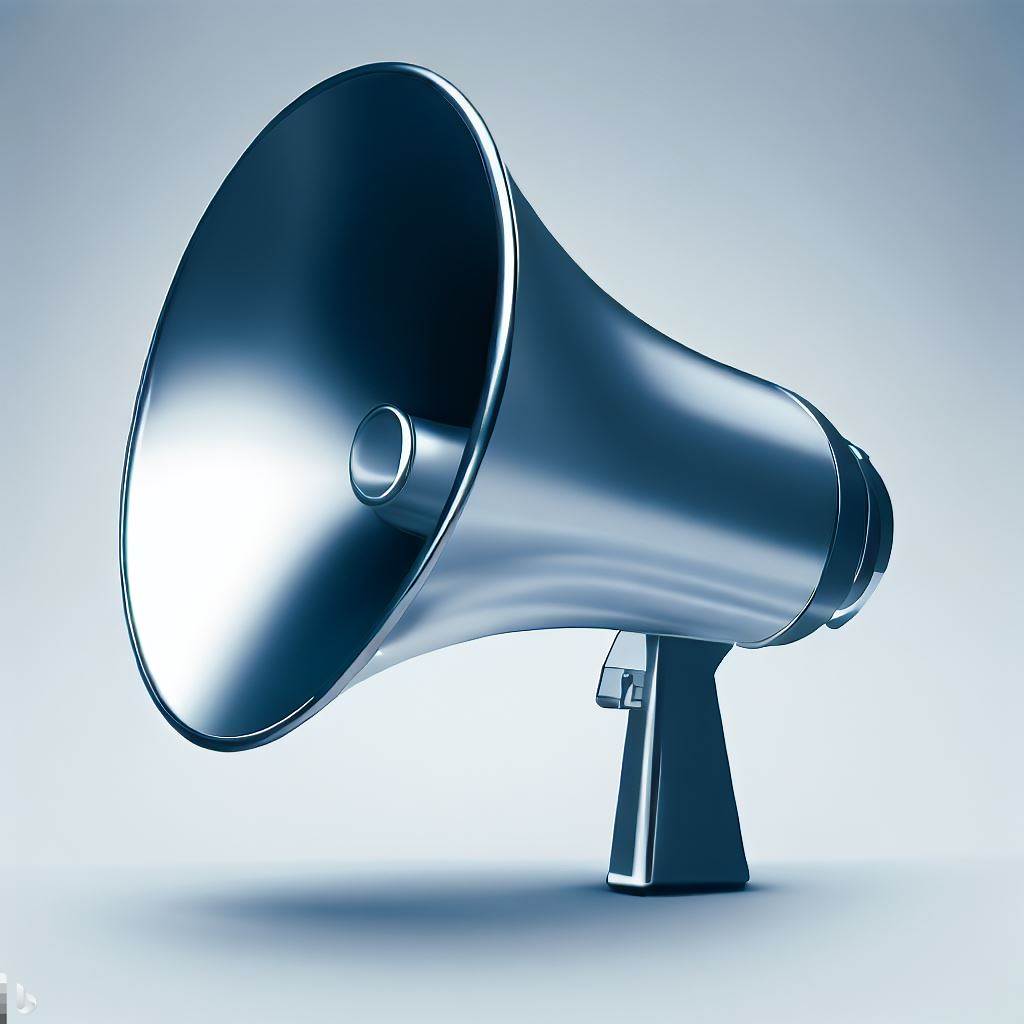 The South Hills Partnership's Book Club will resume on Tuesday, October 3 at 7:00PM via Zoom.

The next book will be Just Mercy by Bryan Stevenson (which was made into a movie a few years ago starring Jamie Foxx).
To join the conversation, send Pastor Peg an email at pegbowman@comcast.net and you will receive an online invitation.
Living Stones' free community meal is Sunday September 24 at 4:30pm at Fairhaven Church.
The Partnership Council will meet next Monday, October 2nd at Spencer United Methodist Church.
Spencer's nominations/lay leadership committee will meet next Sunday after worship.
This week, the Zone 3 Public Safety Council will meet at Hill Top United Methodist, hosting Mayor Ed Gainey.

The forum is open to the public and will be held at 6pm on Tuesday, September 26th.

The Charge Conference will be held at Hill Top United Methodist at 4:30pm on Saturday, October 7th. If you have a report to file, please begin working on that and submit it to Pastor Dylan or Pat Lombardi at spencerumc@comcast.net.
Jayme Graham is planning the South Hills CROP Hunger Walk, a 5k walk through South Park.

The walk raises money for local food banks and hunger services as well as national and international projects through Church World Service.
The walk will be at 2pm on Sunday, October 8th.
If you would like to walk or sponsor a walker, call Spencer's church office at (412) 881-4000.

Jumonville Day is coming on Saturday, October 14th!

If you would like to join the Partnership churches for a day away on the mountain, including hymn singing, a hike to the Cross amidst the changing fall leaves, and a potluck lunch, RSVP to Spencer's church office.
The cost is $12 per person, which includes dinner at the dining hall.

Mark your calendars: Spencer's United Methodist Women Rummage Sale will be held Friday, October 6th through Saturday, October 7th.