Announcements 10-29-2023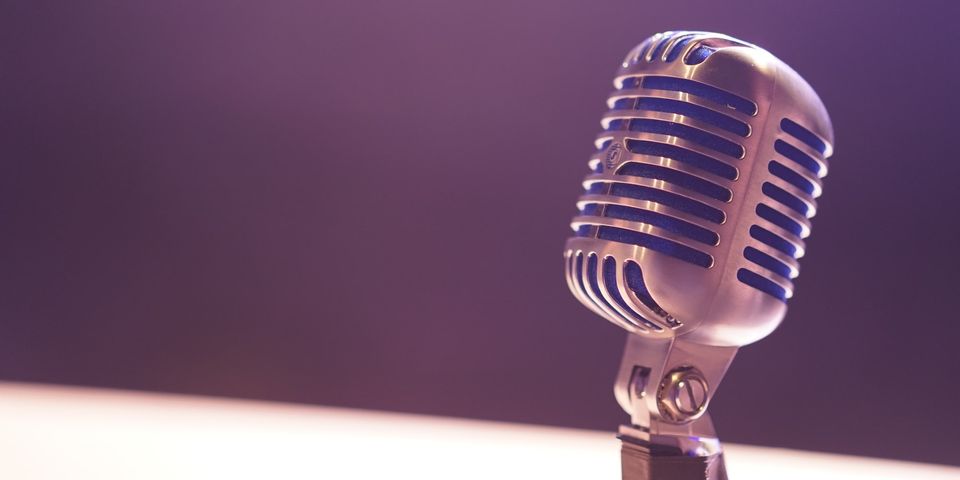 Fairhaven Advocate Newsletter:
The November and December editions of the Fairhaven Advocate Newsletter were finalized yesterday.
If you have an email address, you would have received the newsletter via email – a new development for us.
Moving forward, we aim to collect email addresses for individuals not currently on our list.
For those who prefer a printed hard copy, this option will remain available.
Transitioning to email newsletters saves time and is more eco-friendly, reducing paper usage, toner consumption, and postage costs.
Your support in receiving the email version is appreciated.
Upcoming Events:
Reminder to turn your clocks back one hour next weekend.
Next Sunday, there is a monthly administrative council meeting in the morning at 8:15 am.
November 7th is Election Day Food and Bake Sale, a fundraiser for United Women in Faith, with volunteers in the kitchen.
Betty will be collecting donations, including your time, money, or baked goods.
On Thursday, November 9th, Spencer is hosting a Swiss steak dinner; call Spencer's office to RSVP or buy tickets.
The gala is next month; purchase tickets this week.
Bakers are needed for a grand cookie table at the gala.
Contributions for a ginormous chocolate basket for the gala are welcome.
Blessing Bags and Clothing Closet:
Next week, there will be a donation basket for blessing bags; avoid donating toothbrushes and toothpaste.
Needed items include combs, deodorants, small shampoos, and hand and foot warmers.
On the third week of every month, these items will be available for assembling bags in Burton Hall.
Please avoid putting non-clothing items in the clothes closet, like medicine or toys; a new sign has been added.
Winter clothing donations are now welcomed.